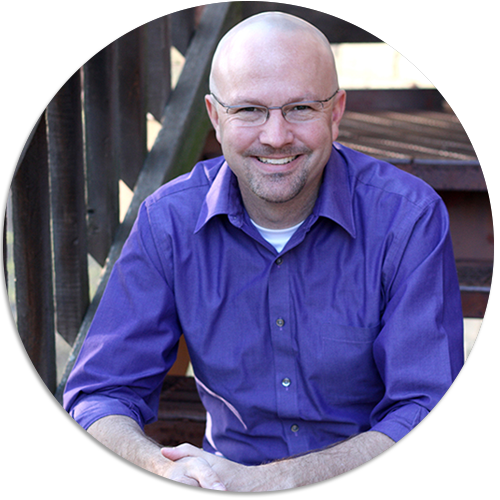 Welcome
Setting up your first appointment with a counselor can be uncomfortable. You may wonder if the therapist will use some crazy techniques or will laugh at your concerns. Having second thoughts is pretty normal. Learning as much as you can ahead of time is a wise step to take.
I know, because nearly 20 years ago I sat in a waiting room for my first appointment to meet a therapist. That relationship changed my life and motivated me to become a therapist as well.
I believe the counseling relationship is a powerful partnership in which we work together to unravel the confusing thoughts, feelings or behaviors that are causing pain. If you choose to work with me, together we will explore new ways of  living that will restore hope for your future.
Check out this website and please don't hesitate to contact me with any questions you have.
Travis Stewart, LPC, MATS
"At the heart of everything I do is a passion to engage the hearts and minds of people in such a way that it leads to personal transformation"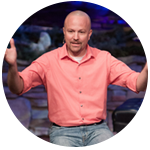 Travis Stewart
Licensed Professional Counselor
I have been mentoring others since 1992 and became a Licensed Professional Counselor in 2005. I earned a Master of Arts in Counseling (2001) and a Master of Arts in Theological Studies (2003), both from Covenant Seminary in St. Louis, MO. I am  a Licensed Professional Counselor in the State of Missouri.  READ MORE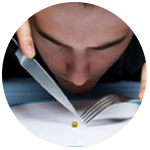 Experience and Expertise 
Travis has experience with a wide variety of issues which might lead people to seek out professional counseling help. This includes special interest in helping those with compulsive and addictive behaviors such as internet and screen addiction, eating disorders, anxiety and perfectionism.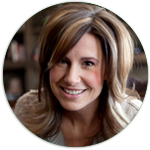 Testimonials
"Travis Stewart is a gifted professional who has walked many individuals toward health and freedom from eating disorders, but that is only one aspect of his gifts and abilities. His humility and leadership impacted me on a deeply personal level. He's full of great ideas, honest, loyal and committed – I highly recommend him!" ~Constance Rhodes     READ MORE
BLOG: IDEAS, NEWS & RESOURCES
---