I recently had the privilege of being a guest on The Recovery Warriors Podcast with Jessica Raymond.
Audio clip: Adobe Flash Player (version 9 or above) is required to play this audio clip. Download the latest version here. You also need to have JavaScript enabled in your browser.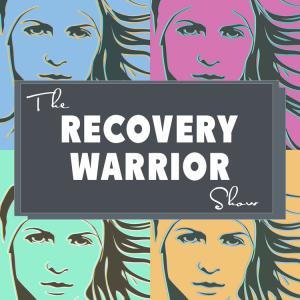 Jessica is the developer of the RiseUp! a recovery app for your smart phone.
Jessica is a creative, intelligent and energetic young woman in recovery from her own eating disorder. Her podcast is a wonderful resource for those pursuing recovery from anorexia and bulimia.
Together we discussed Six Principles of Recovery I use in my coaching and counseling including Emotional Awareness, Honest Relationships and Understanding Urges.
I think Jessica is doing great things and I look forward to being on the podcast again in the future.