A Webinar with Travis Stewart, LPC in Partnership with Rosewood Centers for Eating Disorders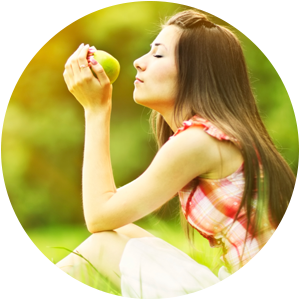 While there is little research on the use of externalizing an eating disorder in treatment, this practice is common. Many therapeutic approaches work with various "parts" of the client's personality and encourage the client to either give voice to these parts or work against them in the pursuit of recovery. The externalizing of the eating disorder can be a powerful element in decreasing shame, increasing self-awareness and empowering the client to experience more freedom of choice. This webinar will review clinical vignettes, explore the fundamental differences in these approaches and suggest practical clinical interventions.
I will be presenting a webinar for treatment providers on this topic on Monday, November 17, 2014 12:00 PM – 1:00 PM MST in partnership with Rosewood Centers for Eating Disorders.
After this webinar attendees will be able to:
State the distinct features of how Internal Family Systems, Narrative Therapy, Interpersonal Therapy, the Murray Method and the 4 Step Approach of Dr. Jeffrey Schwartz describe different "parts" of the human psyche.
Describe how the various models mentioned above conceptualize eating disorders development and function.
Articulate the goals of each method elaborated.
Integrate, at least two interventions based on externalizing the eating disorder into clinical practice.
Personally practice two clinical interventions during the course of the presentation.
Get Registered Today!